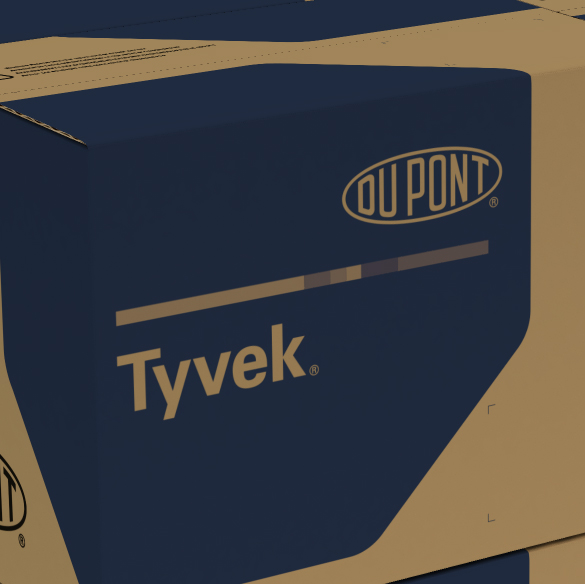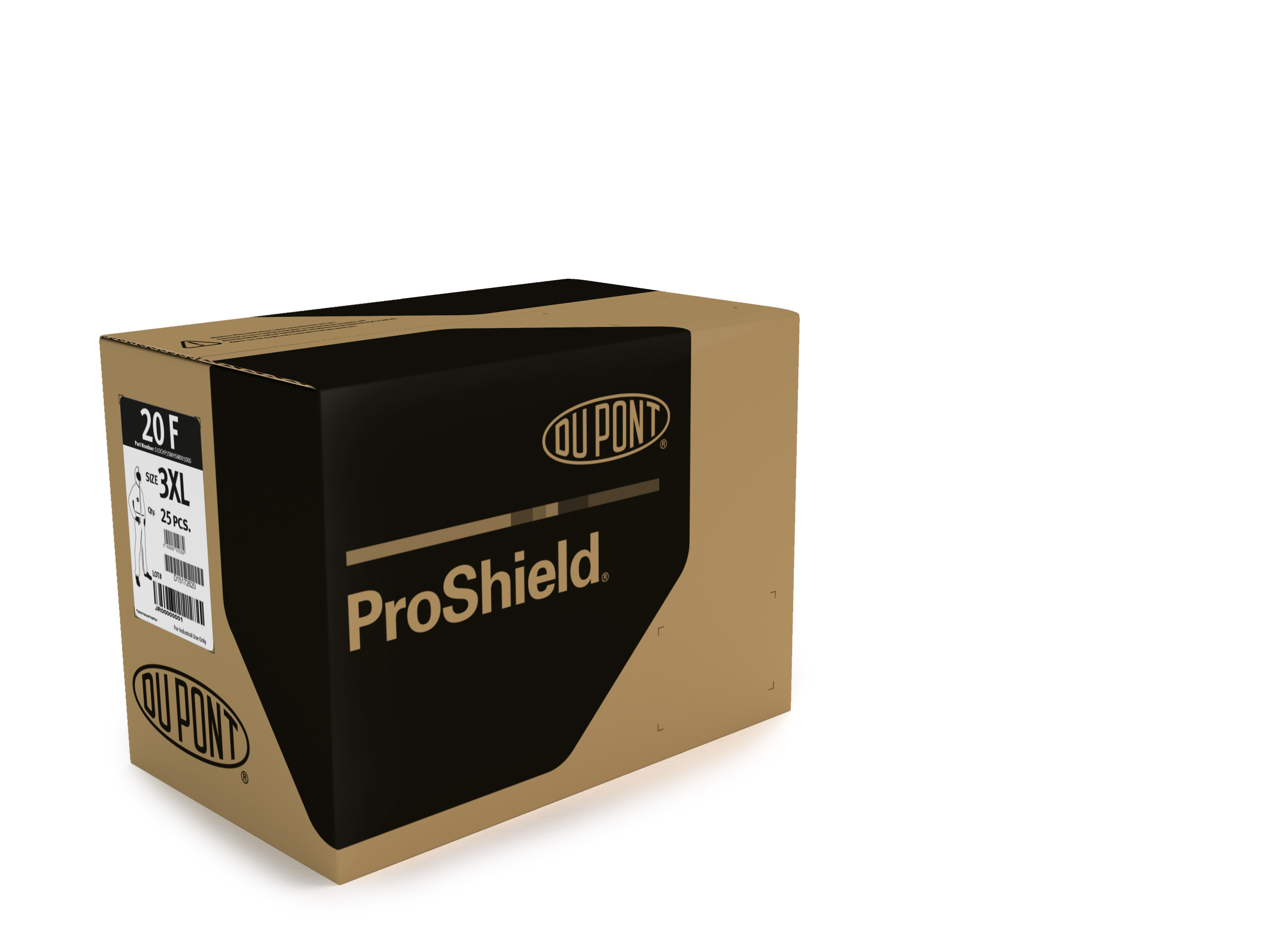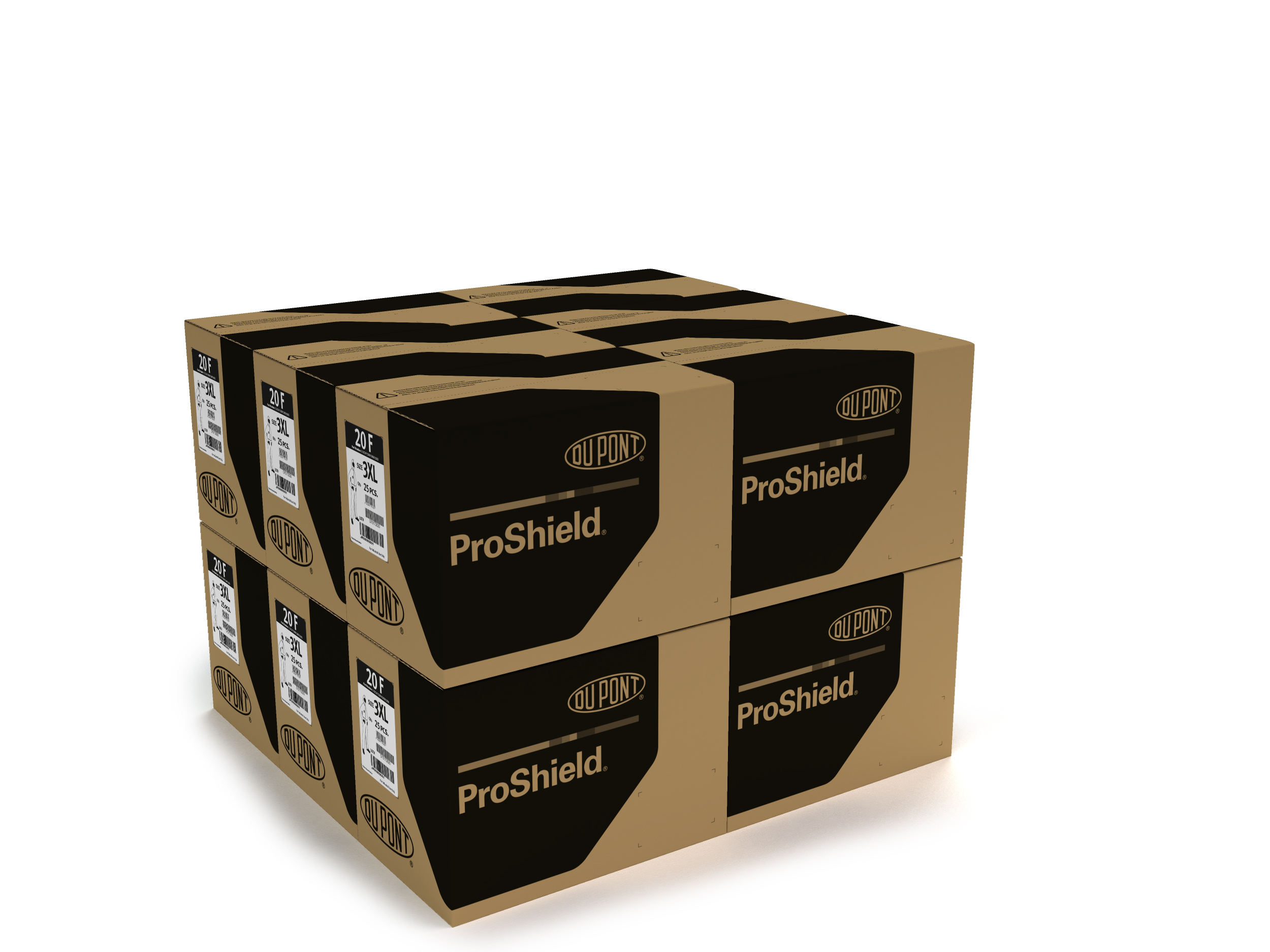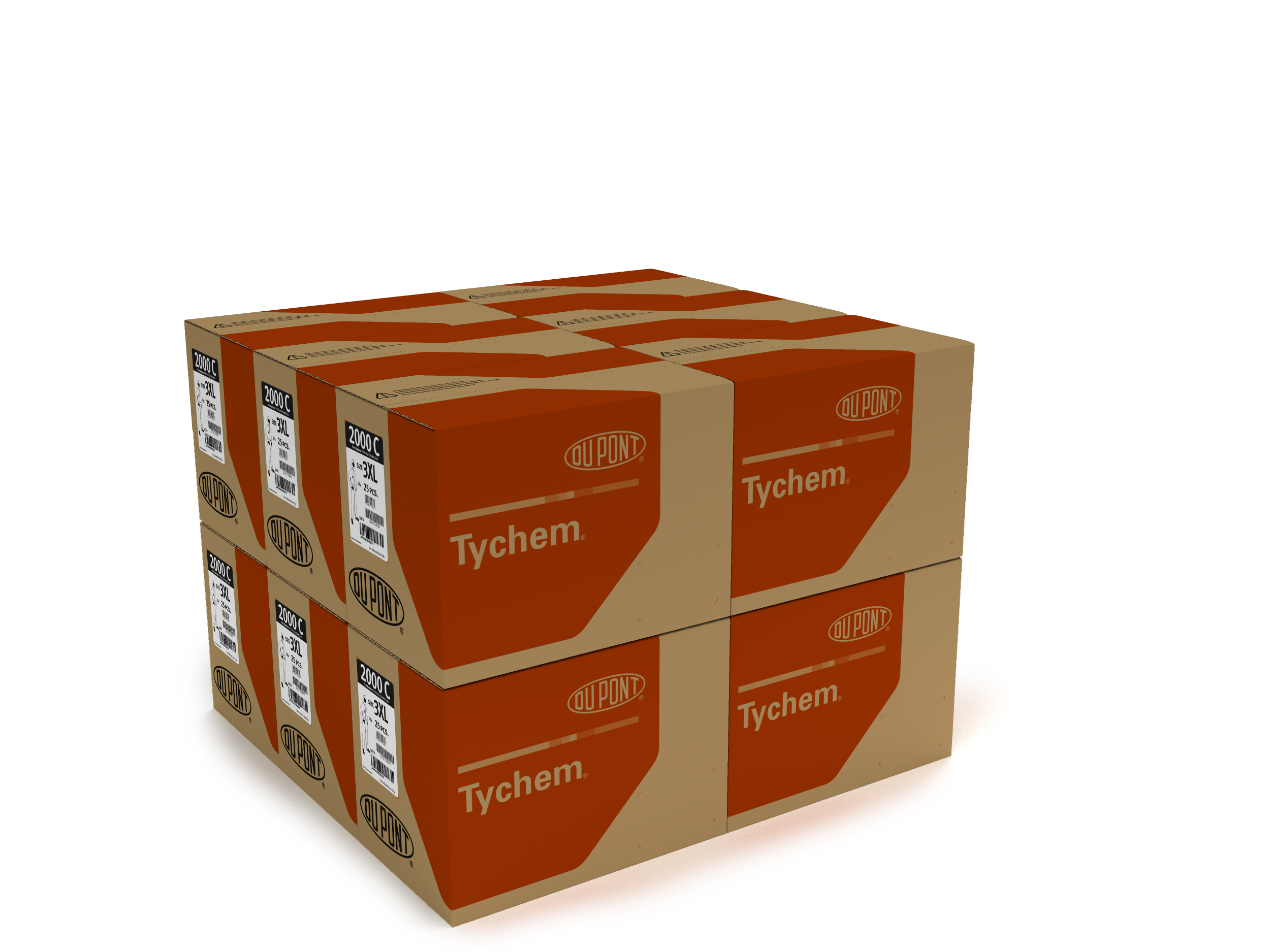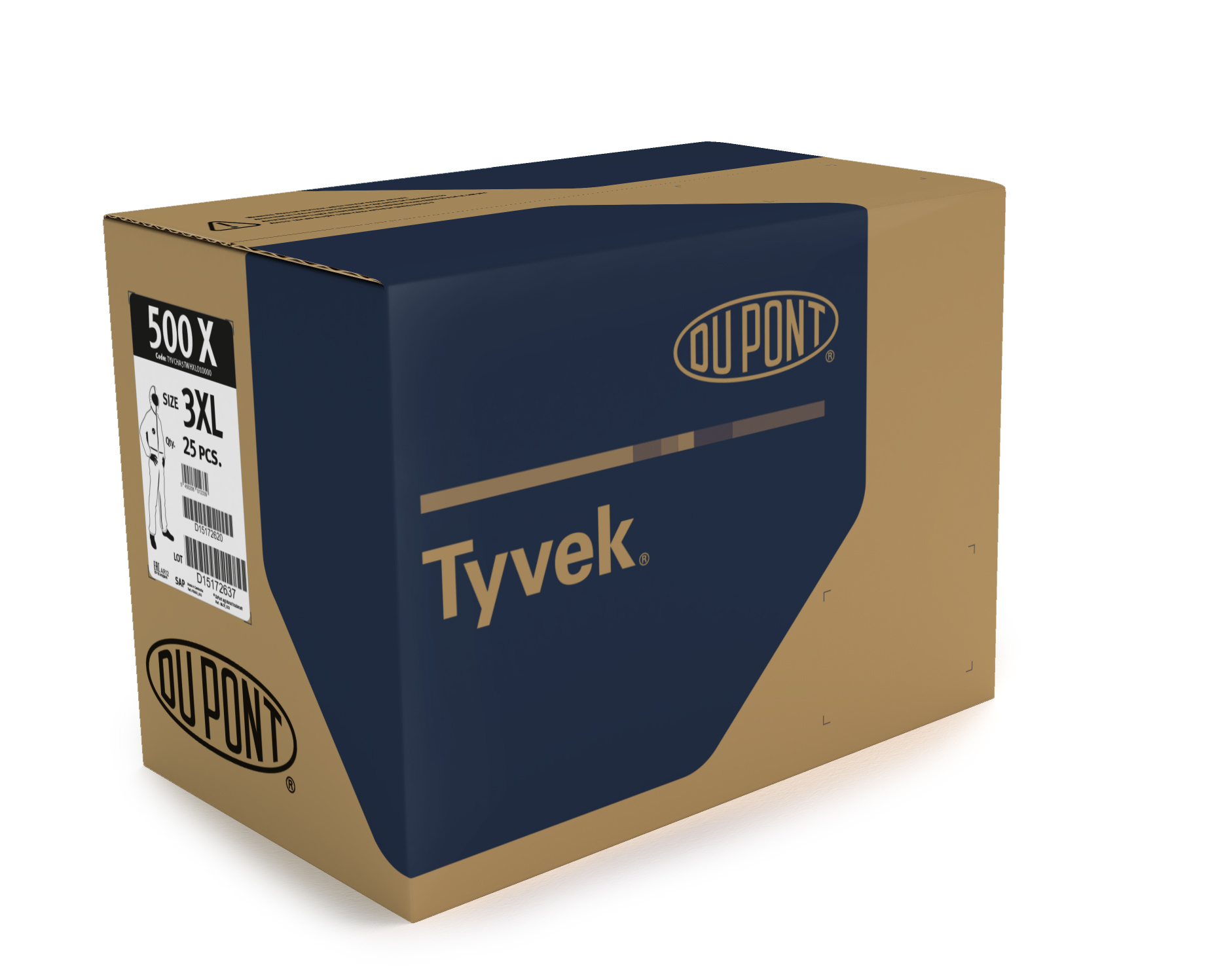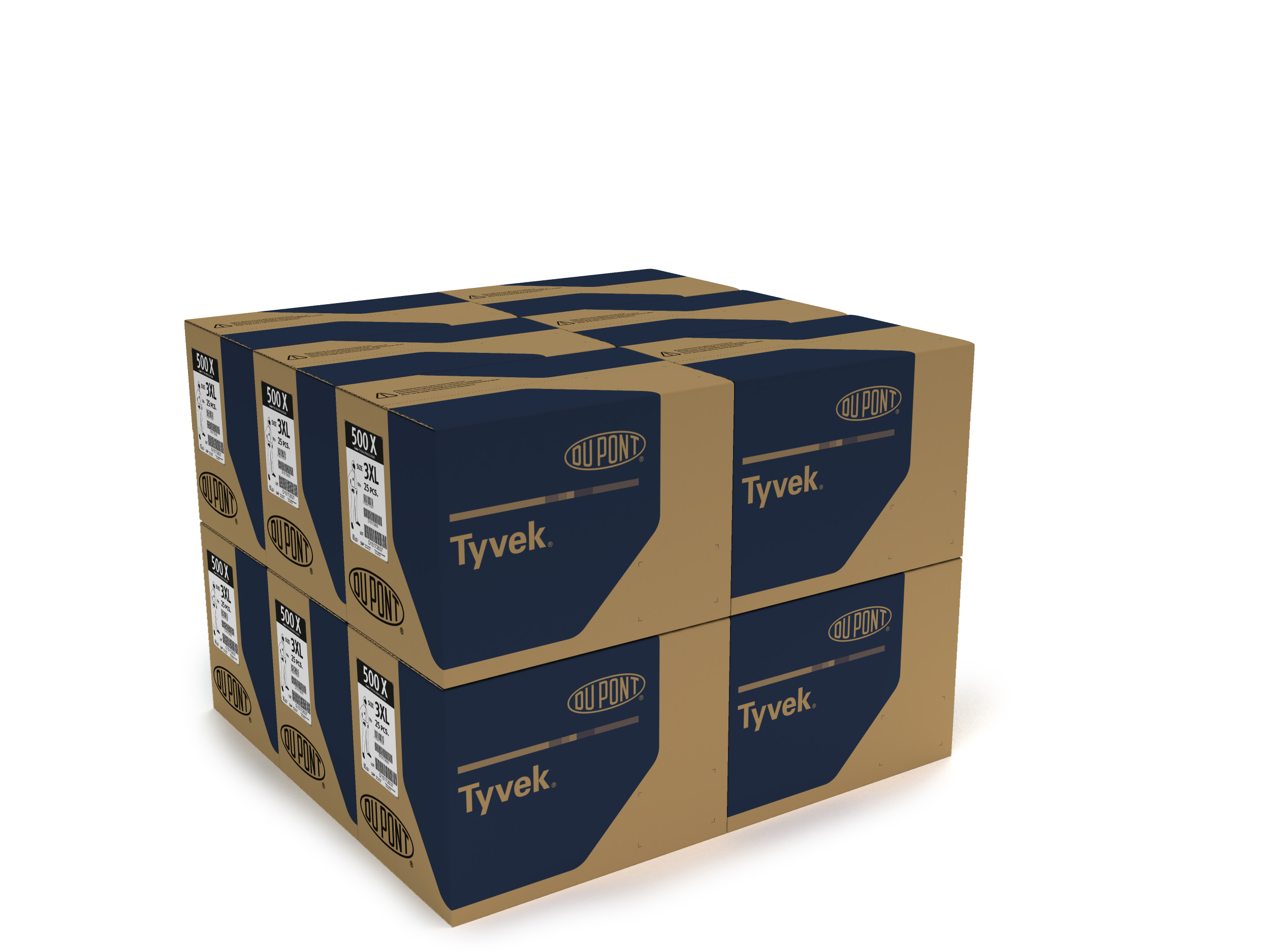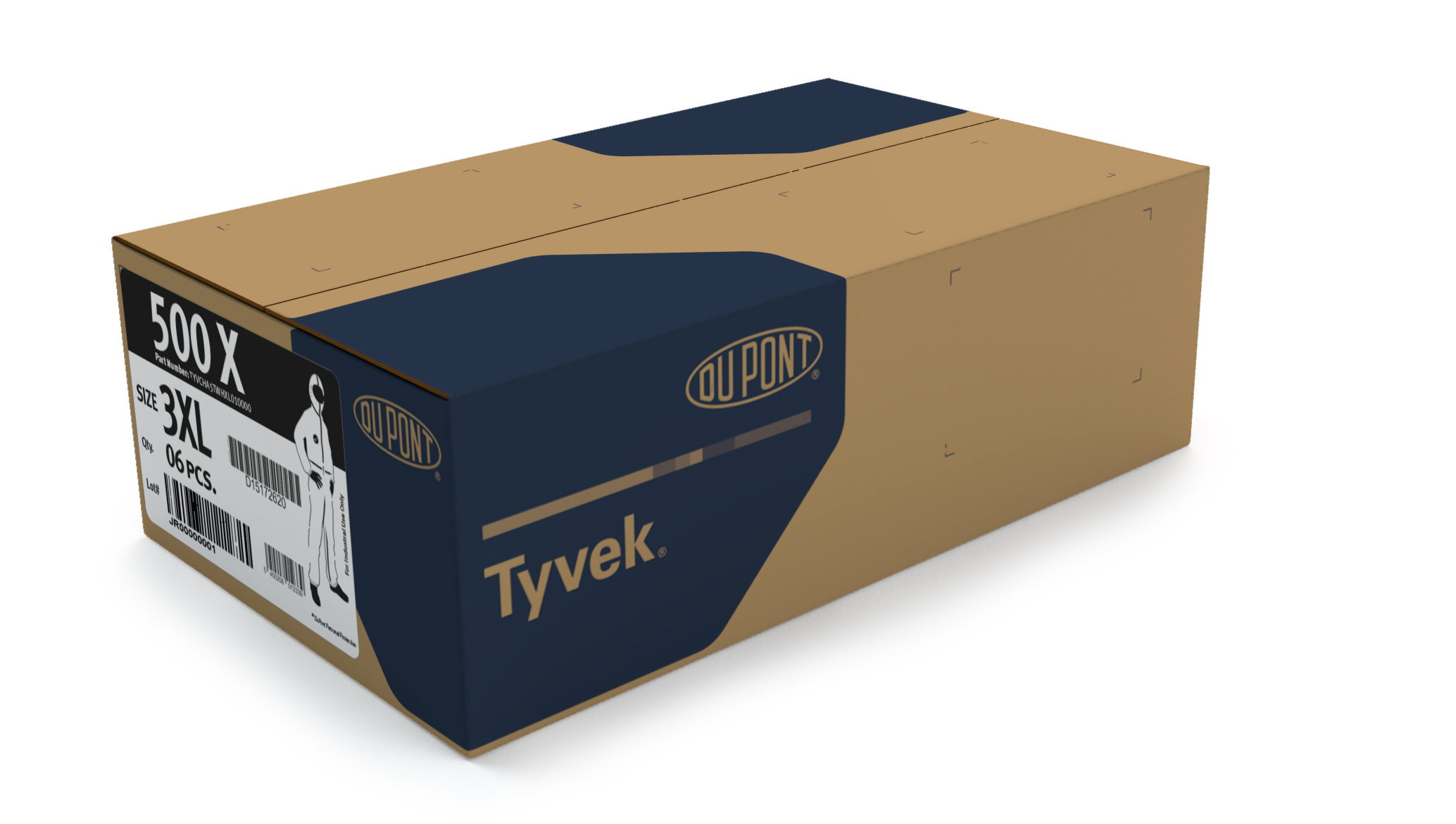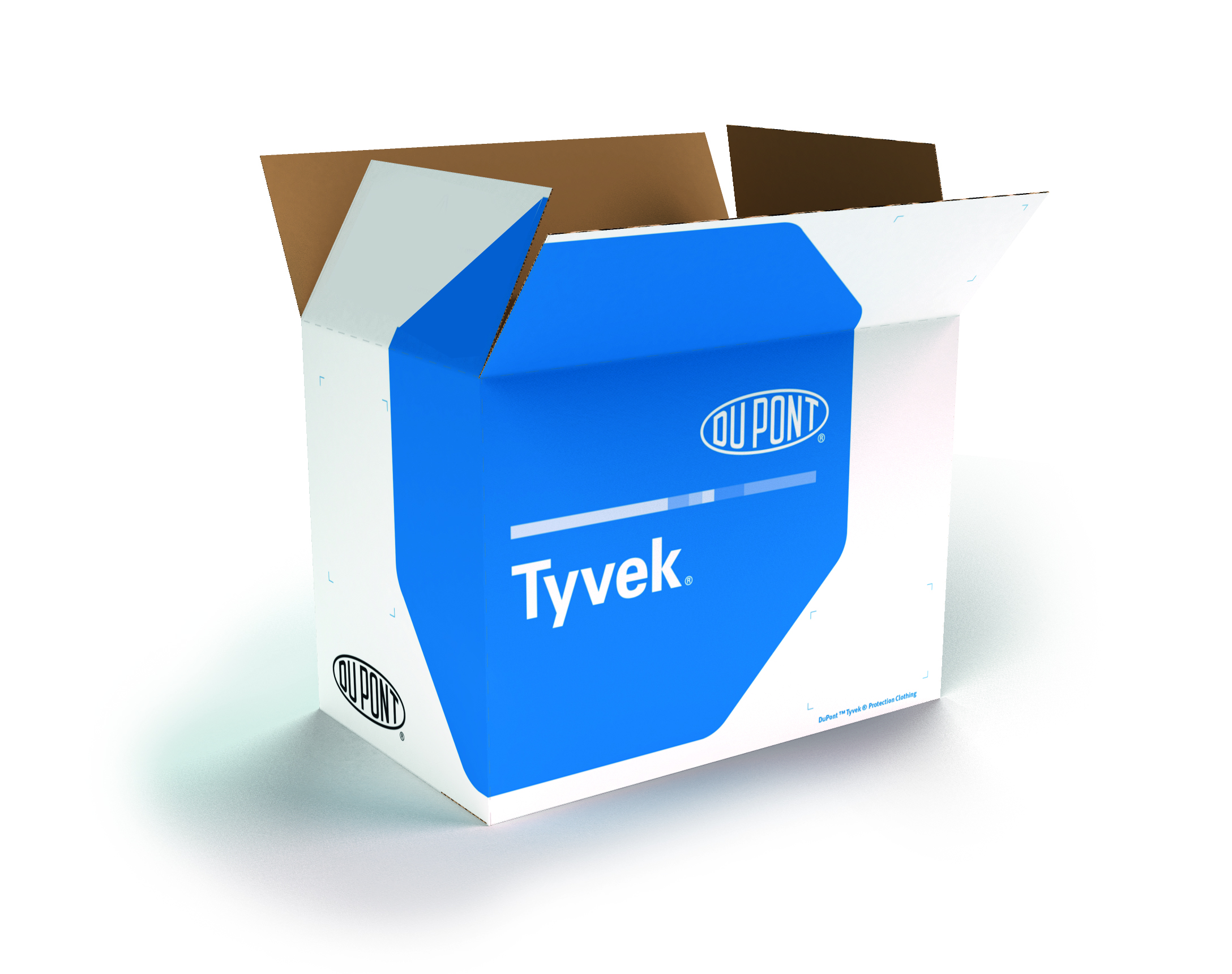 Client: Dupont de Nemours
Task: Brand Creation – Worldwide
Creative direction: M. Vandendael
Designer: M. Vandendael
Agency: monalisa
It took more than 3 years of colaboration to create a world wide brand for Dupont de Nemours. In the first steps we had to analyse what was hapening around the world. We saw that the design of sub brands (Tyvek, Tuychem, Proshield) and the packaging had no consitency.
With great effort we took from each country, region, the legal and design elements and worked that into one great brand.
I did the creation, follow up and wrote the guideline taht are today in use in the world.
It was a great brand and we made it an amazing brand!